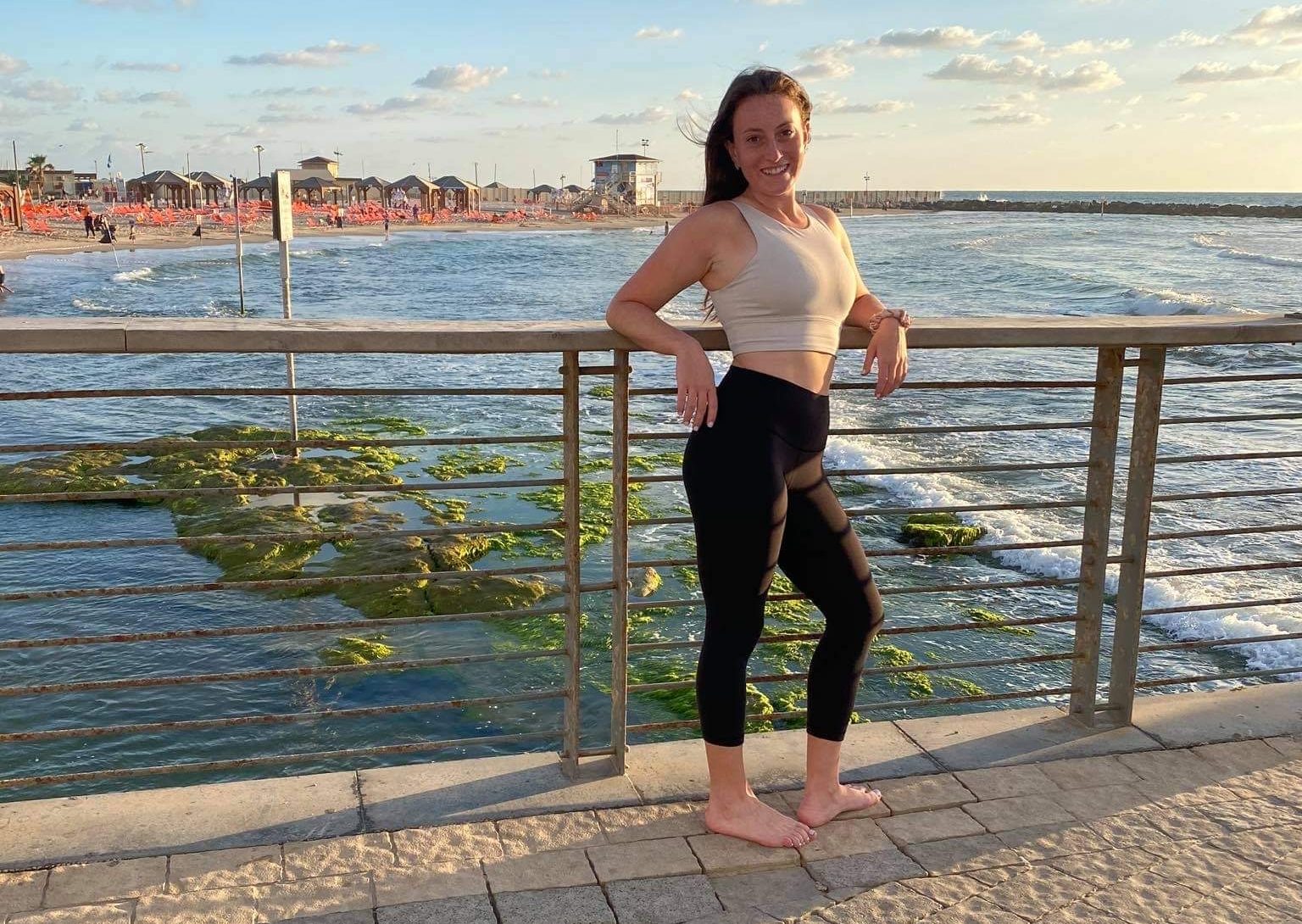 Watch the story of how SelfDecode's Chief Operating Officer, Eliana, was able to fix her anxiety and mood issues (and improve her relationships!) by following her gene-based recommendations.
Bad relationships are a part of life, right? After her first breakup at 19, that's exactly what Eliana thought. Even a therapist told her so – it just wasn't meant to be. After seeking professional help to try to understand why she and her boyfriend were always fighting, and if she had an issue she could solve, they told Eliana she was just fine.
Flash-forward a few years, Eliana got into another serious relationship. After some months of getting along, her mood issues started to surface again.
"I was getting annoyed easily."
Then, she started working at SelfDecode and came across the Mood DNA Report.
To her surprise, after downloading her Mood DNA Report, Eliana found out she was genetically predisposed to being at risk for anxiety, and her top recommendations told her to take two supplements, 5HTP and Lithium Orotate.
"After taking those supplements, I was finally able to be aware of my emotions, communicate with my partner, and I wasn't mad at everything that came up. I was much more stable. It really just enhanced my life."
If you're like Eliana and want to transform your life, you can get your own personalized recommendations to improve your mood by downloading your SelfDecode Mood DNA Report.
Your genetics can be the key to helping you discover how to get rid of your mood swings. The SelfDecode Mood DNA Report analyzes over 84,000 genetic variants that are the biggest contributors to mood and mental health. The Mood DNA Report explains how your genes affect:
Stress response
Brain chemicals activity
Brain function
Sleep quality
Sign up for SelfDecode to get access to this and other DNA Wellness Reports that can help you improve your mental health. With a SelfDecode membership, you'll get:
Unlimited access to 21+ DNA Wellness Reports, with new reports released weekly (including Mood, Anxiety, Stress, Gut Health, and many more)
Prioritized and personalized health recommendations based on your genes and backed by science
Access to Lab Test Analyzer for actionable insights on how to improve over 1,000 lab markers
Data security – we'll never sell your data
You can upload your raw DNA file, or you can purchase our highly secure DNA kit.
Start optimizing your health today!