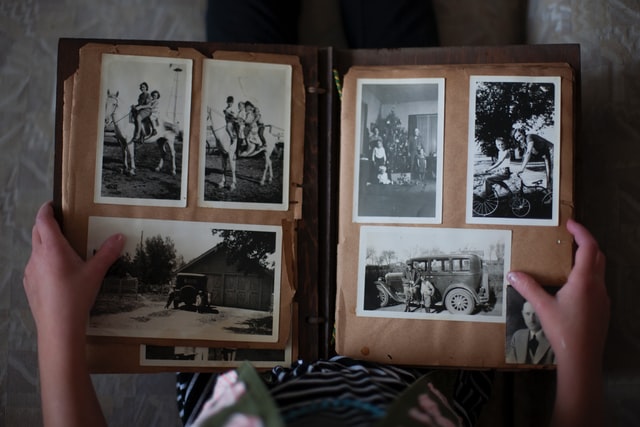 How the Free Trial Works
Ancestry offers a free trial that lasts 2 weeks for all of their major product offerings. This includes their U.S. Discovery, World Explorer, and All Access plans.
The U.S. Discovery Plan gives access to all U.S historical records that Ancestry holds.
The World Explorer Plan grants the ability to view all international and U.S. records from Ancestry.
The All Access Plan will include all of the records from the two plans above, plus information from newspaper clippings and some military service records.
When a customer signs up for each plan, they will start the 2 week free trial regardless of the plan they choose. After the free trial has ended, the user will be automatically enrolled in the plan they selected.
Important Considerations
If you are sure you only want to use Ancestry for the two week trial, make sure you select the All Access Plan, which will grant you all the features available.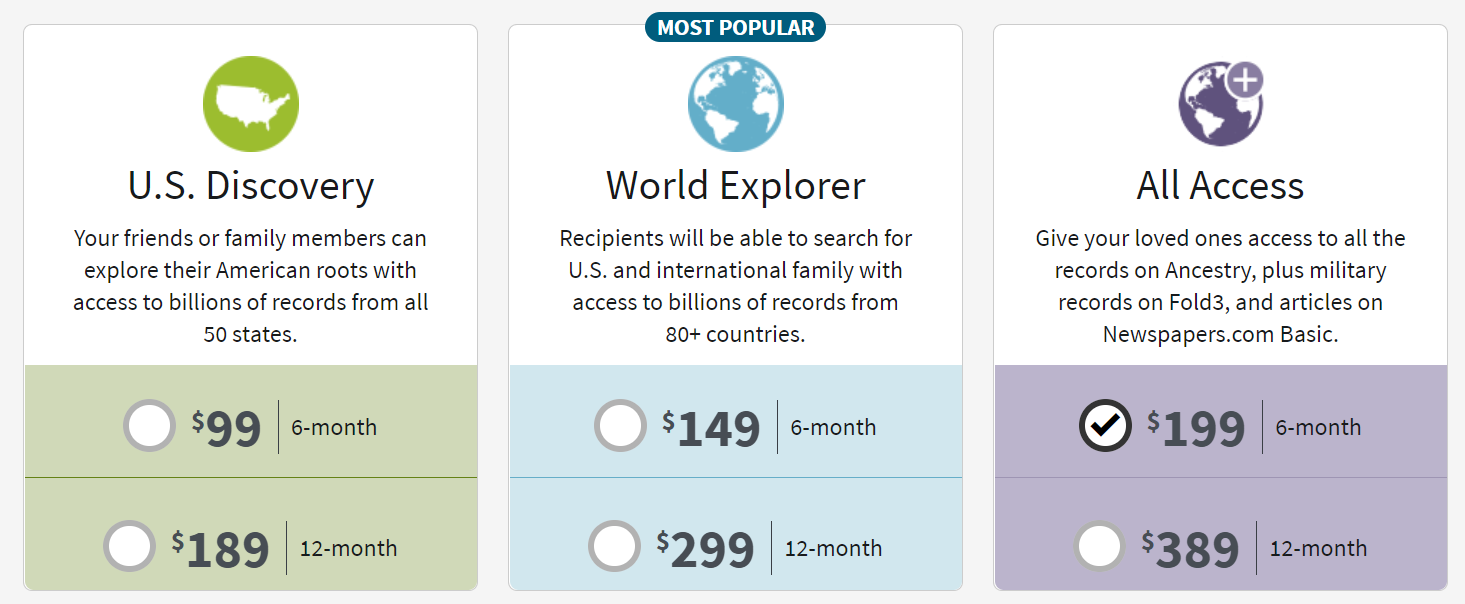 If you are unsure of whether you will cancel your subscription, be sure to cancel it at least two days prior to it expiring, or else you will be charged for the period that you signed up for after the trial. That means if you signed up for the 6-month period, you will be charged for the period if you forgot to cancel!
Cancellations of the free trial can be performed by going to the My Account Page on the website or by calling their phone line at 1-800-ANCESTRY.
What to Expect From Ancestry
Ancestry can give customers a wide variety of information about their ancestry, heritage, and potential genetic relationships with other people. They do not offer anything in terms of health recommendations, with their AncestryHealth services being cancelled as of 2021.
Therefore, customers should expect to enjoy the service only if they are expecting ancestry insights, and not health recommendations or wellness reports.
Is the Free Trial Long Enough?
Ancestry's database is extremely vast, especially with the inclusion of newspaper clippings and military information included in their All Access package. The amount of pages of information could be estimated in the billions.
A good strategy when using the free trial could be to build as much of a family tree as possible, and investigate more superficial aspects of ancestry using the vast database.
Alternatives to Ancestry
Since the discontinuation of Ancestry Health in the beginning of 2021, customers will not receive any health insights from the company based on their DNA. Beyond ancestry and genealogy, genetic testing can provide a wealth of information regarding your health and overall well-being.
For those who with to dive deeper into the world of DNA tests and are searching for a health-focused analysis, SelfDecode is the best option. SelfDecode uses AI and machine learning to analyze up to 85 million genetic variants from a typical DNA file.
Additionally, SelfDecode offers personalized reports with diet, lifestyle, and supplement recommendations to improve your quality of life. SelfDecode also offers users the opportunity to upload their raw DNA files to their platform. So if a customer uses an ancestry service such as 23andMe, they can upload the file, and receive personalized health recommendations based on an analysis of millions of genetic variants.
Comparisons
This comparison chart is a good tool to quickly compare some different services, including Ancestry, and SelfDecode.
SelfDecode
Ancestry
23andMe
Family Tree DNA
Personalized & holistic health recommendations
Yes
No
No
Yes
Products
DNA testing, wellness reports, research-based personalized blog posts, health recommendations
DNA testing and ancestry reporting
DNA testing, traits, wellness reports, more accurate ancestry
WES health reporting, traits, DNA testing, ancestry and migration routes
Raw data upload
Yes
No
No
Yes
Raw data access
Yes
Yes
Yes
Yes
Cost (USD)
$97 – $389
$99 for testing kit

$129-$309 per year for annual subscriptions to the service

$99 – $199+
$79-$899
Ancestry Free Trial Reviews
AncestryDNA has thousands of customer reviews online, with modest ratings. Many of the customer reviews feature frustrations with the free trial offering from Ancestry.
Read some AncestryDNA reviews on Trustpilot Here – 3.7 of 5 stars with 6700+ customer ratings.
AncestryDNA's rating on the Better Business Bureau is quite low, and marked with many customers complaining about the payment service and customer service regarding the free trial.
Read AncestryDNA reviews on the Better Business Bureau – 1.25 stars out of 5 with 120 customer ratings.
Ancestry Free Trial Summary
Ancestry's free trial can be very helpful and insightful for customers unsure if they are ready to purchase the service. Potential customers should be cautious and understand that if they do not cancel their subscription completely, they will be charged for the entirety of the program they subscribed to.
Another consideration is how much information one can get in the less than two week period given the immense amount of information that Ancestry holds in their database. Users should plan how they will spend their time on the platform before confirming their free trial.
Alternatively, choosing a different service altogether could be beneficial. Even if you choose to use Ancestry, services like SelfDecode offer a raw genetic data uploading service that can give you even more insights about health and wellness. By uploading your DNA file to SelfDecode, you'll receive an analysis of up to 83 million genetic variants and personalized recommendations to optimize your health.
Related Articles