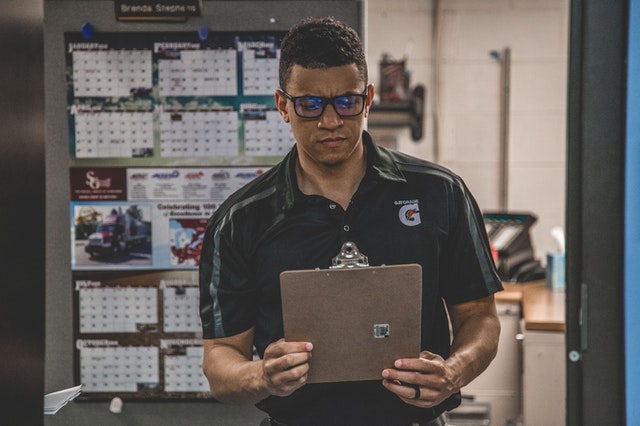 Overview
Product: Health coaching app.
Cost: $99 per month for up to 20 clients + add-ons.
Features: Health and nutrition programs, client management.
Who is it for: Health coaches.
Alternatives: SelfDecode Pro helps health professionals manage their clients and build custom health plans by providing personalized recommendations based on DNA and labs.
Pros
Client portal.
Easy to invite new clients to the portal.
Cons
Does not allow you to analyze and store health metrics such as lab results.
No option for branding or customization.
Limited to no flexibility with health programs.
What Is Precision Nutrition ProCoach?
ProCoach is a health and fitness coaching software from Precision Nutrition. It includes educational materials and coaching tools for professionals. It was officially launched in July 2021 to the general public. Prior to this, you could only get access to ProCoach if you were a student or graduate of a Precision Nutrition course.
Precision Nutrition (PN) was founded in 2005 by Dr. John Berardi and Phil Caravaggio. The company offers health coaches certifications and tools aimed at helping with client management and creating health plans for their clients. They are headquartered in Toronto, Canada.
Precision Nutrition ProCoach Products & Features
Besides having a software for health coaches, Precision Nutrition offers nutrition certifications. They are divided into two levels:
Precision Nutrition Level 1 Certification
Precision Nutrition Level 2 Master Health Coaching Certification
For individual consumers, Precision Nutrition offers 12-months coaching plans focused on fitness and weight loss.
ProCoach
ProCoach is a nutrition coaching software developed by Precision Nutrition and offered to health professionals. It provides a way for coaches to automate their practice, albeit at the cost of a personalized approach.
Adding a client to ProCoach is simple enough. When you add a client to the platform, it sends an automated email invitation for them to join. Then, they will be guided through an intake questionnaire that covers lifestyle and goals.
On the client's profile, you can view their food allergies and sensitivities, supplements they are taking, and other pertinent information. Keep in mind that you cannot use this information to customize your clients' health plans. Clients are given standard Precision Nutrition plans regardless of their health data and goals. Below you can see a sample client profile from ProCoach.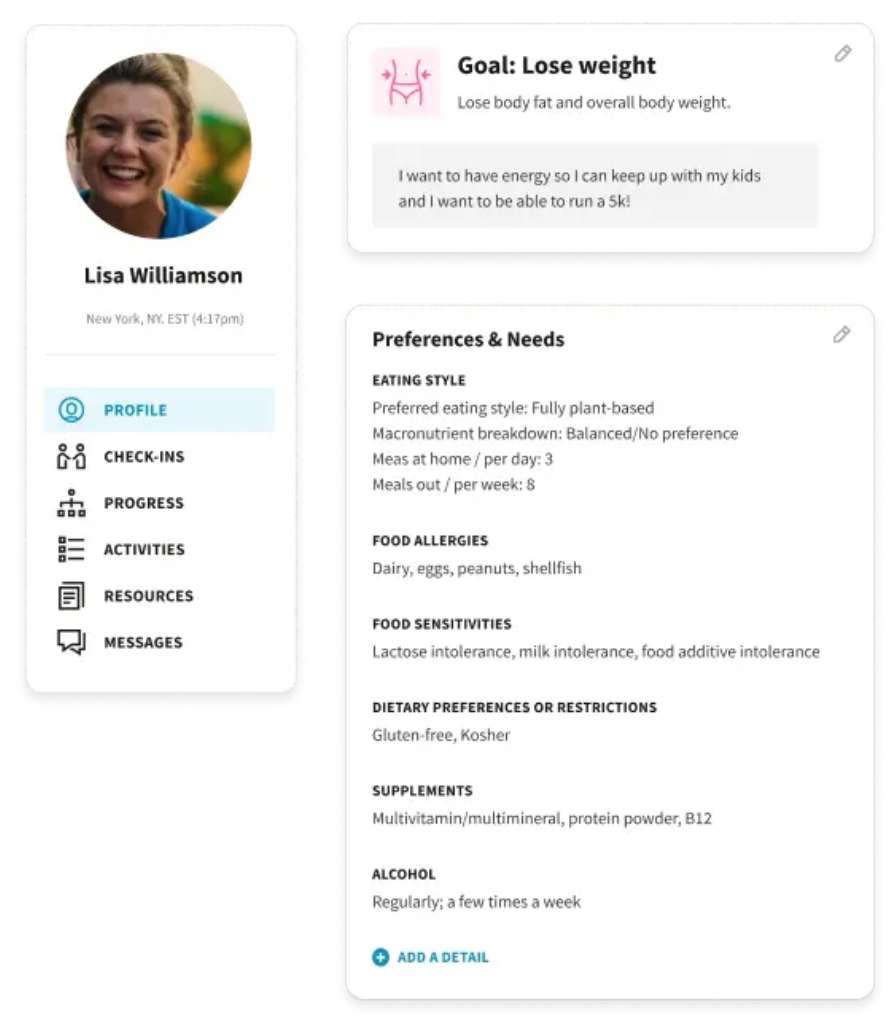 ProCoach is set to run on autopilot. All health practitioners need to do is input clients' information and the platform delivers the same PN programs to everyone. Every two weeks, clients will receive a new habit to track and tips to improve a particular nutrition or lifestyle skill. Coaches cannot extend or modify this timeline beyond two weeks, so clients will need to go through the same program regardless of their personal progress.
ProCoach also offers lessons for clients every day to help them learm more about their habits. Every day, the platform sends an email outlining the day's habits and lessons from Precision Nutrition for the client to complete. Coaches can only provide feedback and answer questions clients may have, but they cannot customize plans based on each client's need.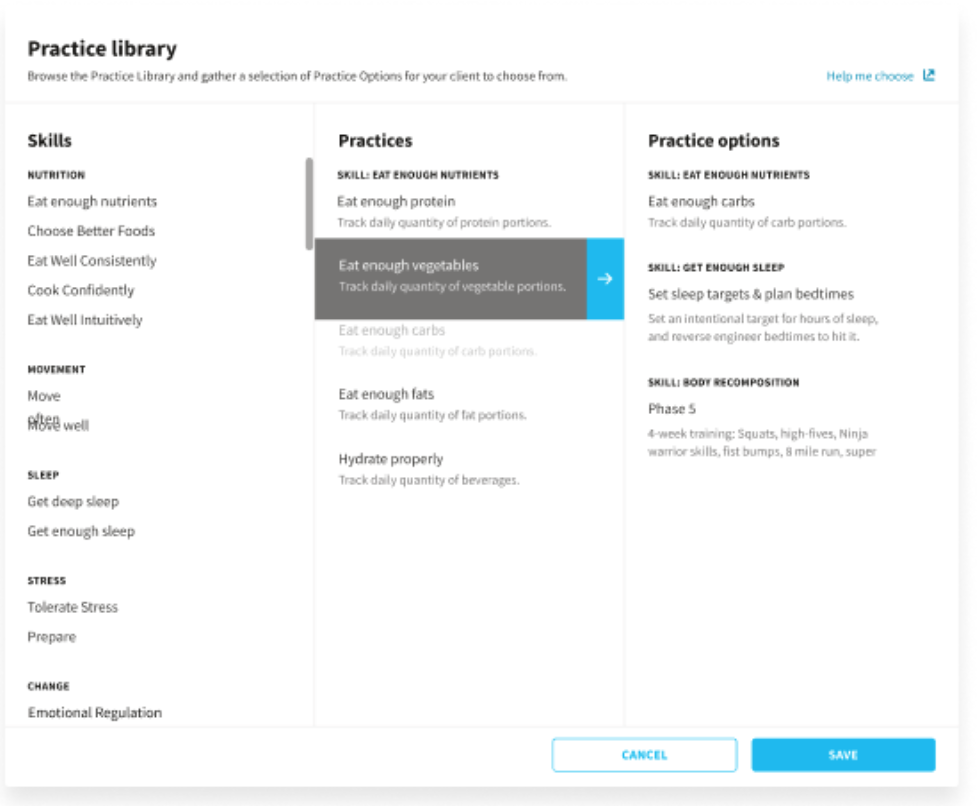 ProCoach only allows coaches to track two health metrics (weight and measurements such as waist circumference) and allows clients to upload progress photos, although these are not obligatory.
Every two weeks or so, clients are asked to provide these metrics, which their coach can view on the platform. It does offer a place to add notes and comments, but it does not allow you to track other important health data such as lab results.
Overall, the Precision Nutrition ProCoach approach provides little to no flexibility when it comes to creating health plans for your clients. You won't be able to customize PN's plans to fit each client's needs, which may compromise their goals.
Precision Nutrition ProCoach Cost
The Precision Nutrition Certification programs cost:
PN Level 1 Certification: $99 per month (12 months) or $999 (one-time payment).
PN Level 2 Master Health Coaching Certification: $262.50 per month (12 months) or $2,625 (one-time payment)
ProCoach offers a free 3-day trial. After the trial is over, a membership costs $99 per month. For an additional fee, you can include a workout library in your programs.
ProCoach Privacy & Data Security
Precision Nutrition claims not to sell, rent, or otherwise disclose identifiable personal information to third parties other than as expressed in their privacy policy. They may share aggregate or de-identified information with third parties.
The company asks clients to consult with their health coaches regarding their policies on the disclosure of personal information.
Precision Nutrition provides a form with which you can request to know what information is being collected from you, to have it deleted, or opt-out of having it sold to third parties.
Precision Nutrition ProCoach Reviews
Apple App Store – 25 Customer Average Rating of 4.2 of 5 stars
There are not many ProCoach reviews available on the Apple App Store. The PN Coaching app for clients received an average of 4.2 stars, with customers complaining about duplicate notifications and poor user experience.
Google Play Store – 49 Customer Average Rating of 3.9 of 5 stars
Users complain about the app constantly crashing and report malfunctioning. One customer says they were not impressed with the program and felt they didn't get their money's worth.
One health coach on YouTube talks about his experience with ProCoach. Overall, he recommends Precision Nutrition professional courses but was not impressed by the limited flexibility when creating health plans for clients.
Alternatives to ProCoach
With the ProCoach Precision Nutrition approach, clients will receive standard health plans which cannot be customized by the health coach. While this may help automate your practice, it is far from the personalized care your clients are looking for. By providing generic health plans that are not tailored to each client's need, it may result in clients not achieving their health goals and becoming frustrated by the lack of progress.
An alternative such as SelfDecode Pro analyzes DNA and labs to provide truly personalized and prioritized diet, lifestyle, and supplement recommendations to help you create the best treatment plans for each of your clients based on what they need.
ProCoach vs SelfDecode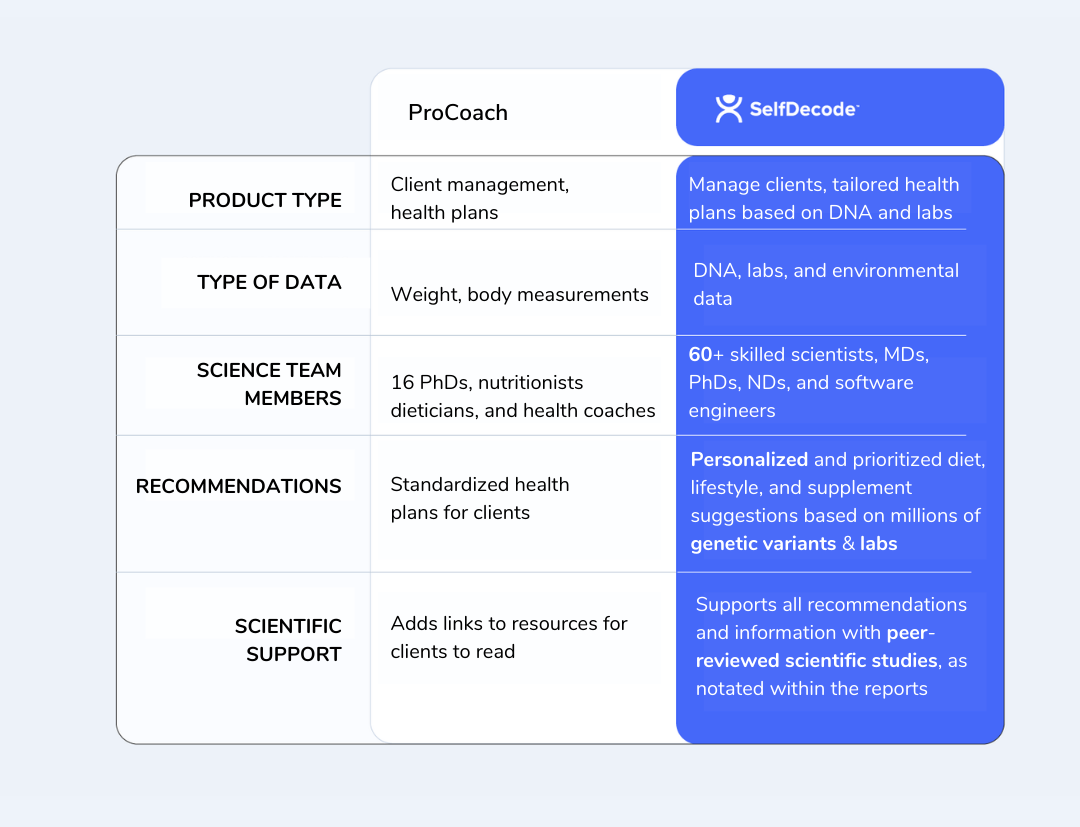 Personalized Health Plans
SelfDecode uses cutting-edge AI and machine learning to analyze up to 83 million genetic variants and gives personalized health recommendations based on each client's unique DNA. You can upload your client's preexisting DNA file or order DNA tests from SelfDecode to get access to the reports.
By analyzing up to 1 million+ variants per report, SelfDecode is able to provide the most accurate genetic risk results and recommendations for your clients. You'll have access to over 40 dedicated DNA wellness reports, with more being added constantly, including topics such as weight, sleep, stress, and many others.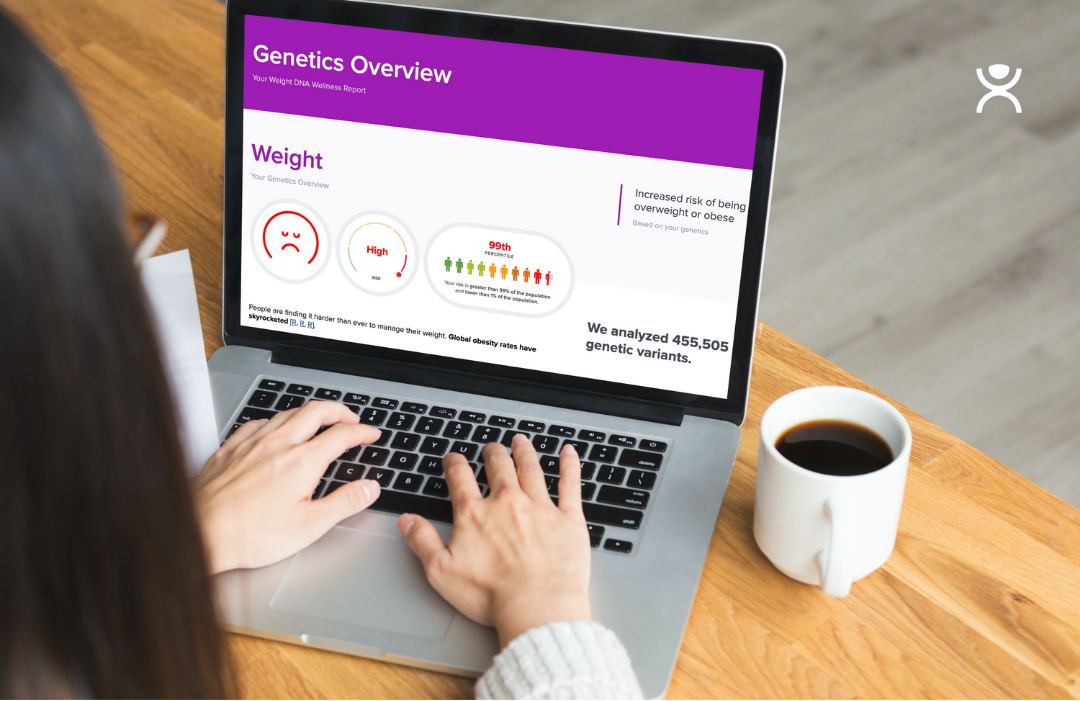 SelfDecode is a great tool that can help support your decision-making process when it comes to treating your clients. All reports are based on the latest scientific research and updated to reflect new discoveries.
Analyze and Track Labs
With SelfDecode Pro, you can upload lab results or order lab tests to receive tailored insights on how to optimize over 1,000 lab markers. By understanding the current health status of your clients, it can help you choose the best individualized treatment plan to help them achieve their goals.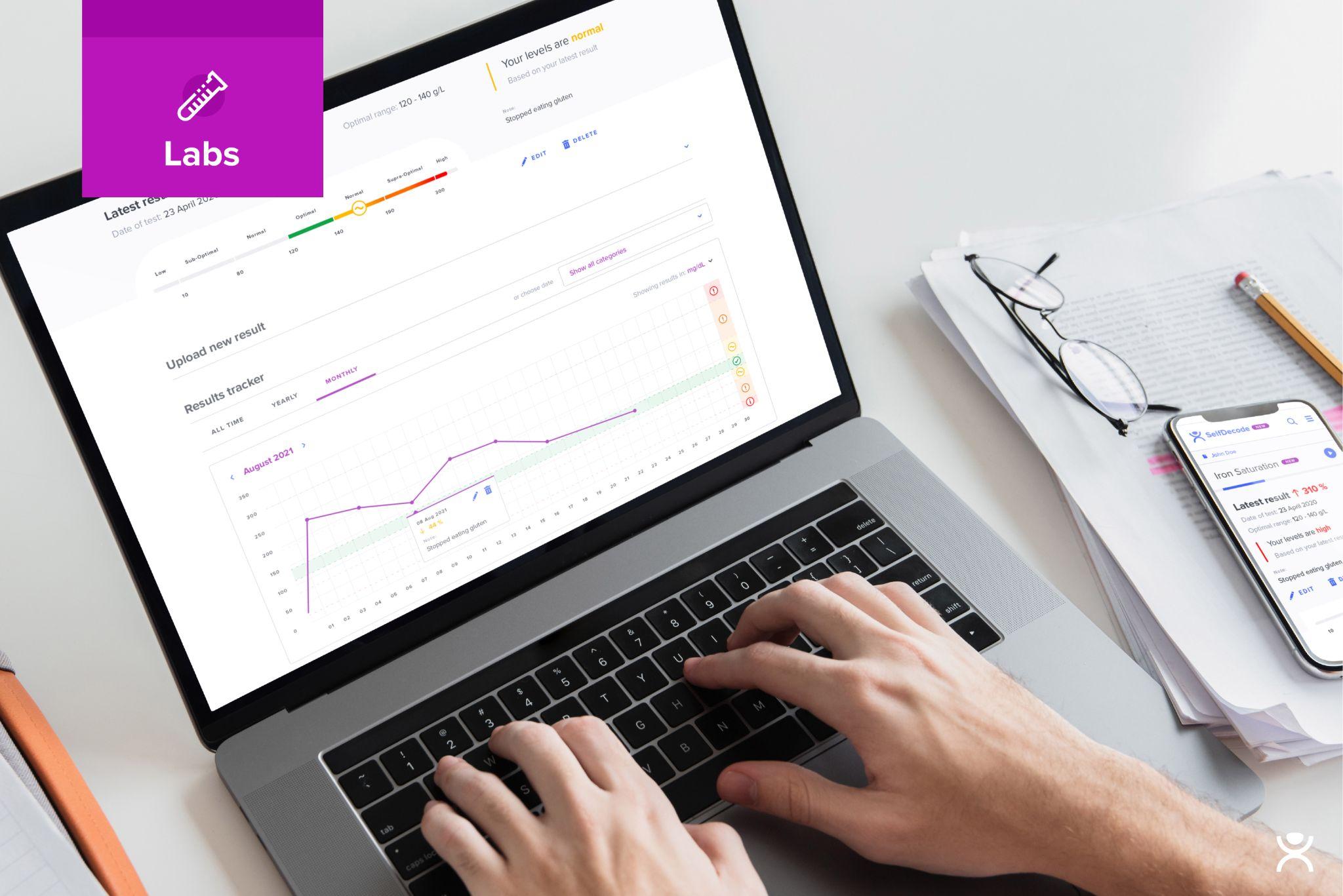 Data-driven Health Regimen Builder
SelfDecode helps you save time by allowing you to easily create custom health plans for each client with a click of a button, directly from the DNA and lab reports. SelfDecode provides detailed explanations on the health topic and recommendations, citing all peer-reviewed studies used to support the reports.
After deciding on the best treatment plan for your client, you can set the frequency and duration of each recommendation for them to follow. All recommendations are tailored to your client's specific DNA and lab results.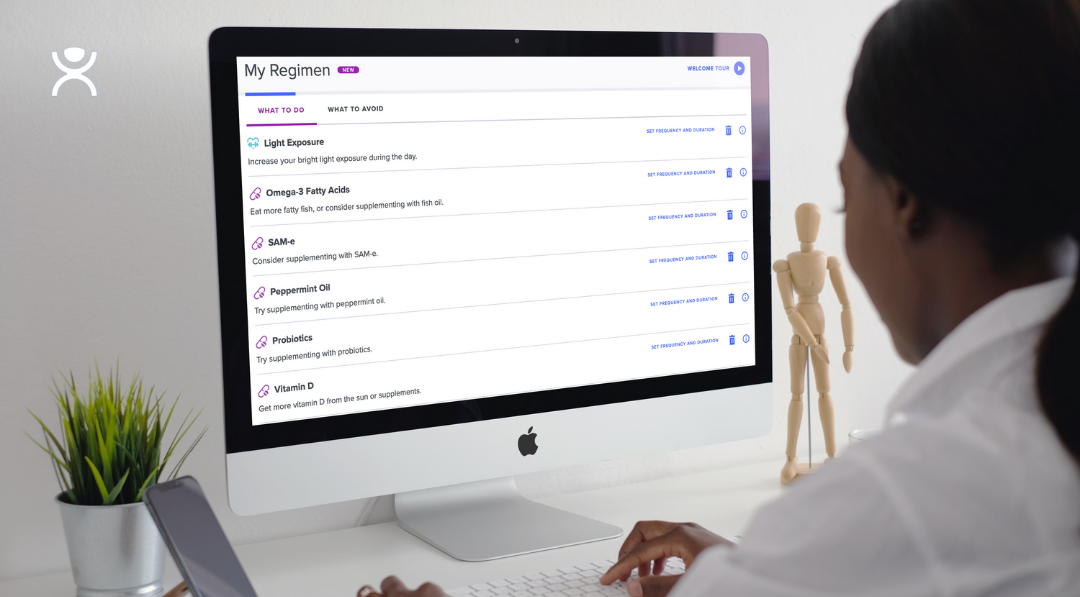 White Labeling Option
With ProCoach, you'll need to accept that there is a lot of Precision Nutrition branding on the platform, which leaves little to no space for your personal brand. SelfDecode offers you the option of adding your logo and information in the reports, helping you solidify your presence as a health practitioner.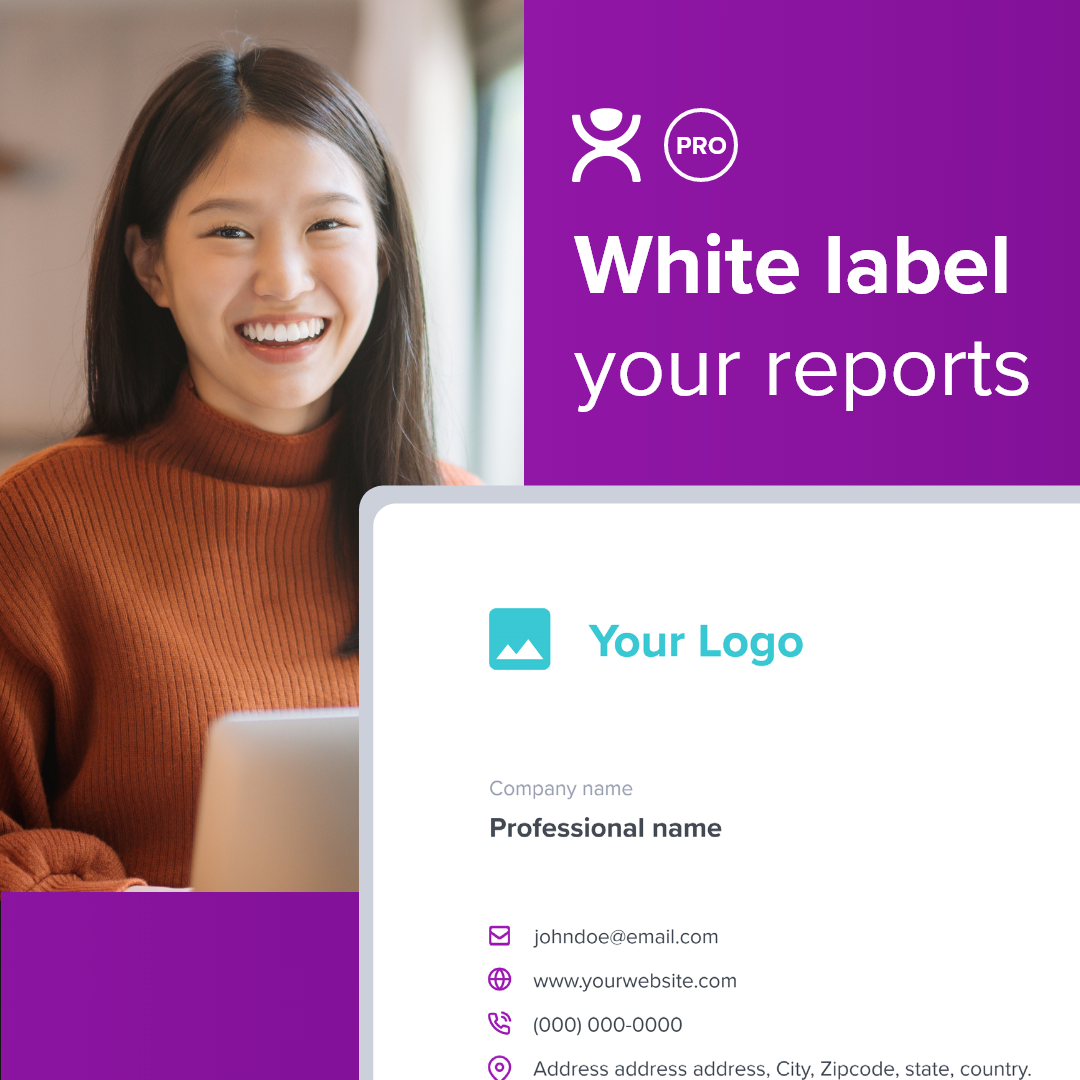 Precision Nutrition ProCoach Review Summary
ProCoach can help health professionals automate their practice by providing done-for-you plans for their clients to follow. However, this comes at the cost of personalized care. When it comes to customization, the company is lacking – they do not allow you to modify the health plans, giving all clients the same recommendations regardless of their goals.
By giving clients the same cookie-cutter advice, health coaches may not be able to help them achieve their health goals. If you want to provide truly personalized healthcare, SelfDecode Pro might be a better option.
SelfDecode Pro analyzes DNA, labs, and environmental data and offers tailored health recommendations to support you in choosing the best treatment plan for your clients.
Are you a health practitioner? Book a free strategy call today to see if SelfDecode Pro is the right fit for you and your practice.