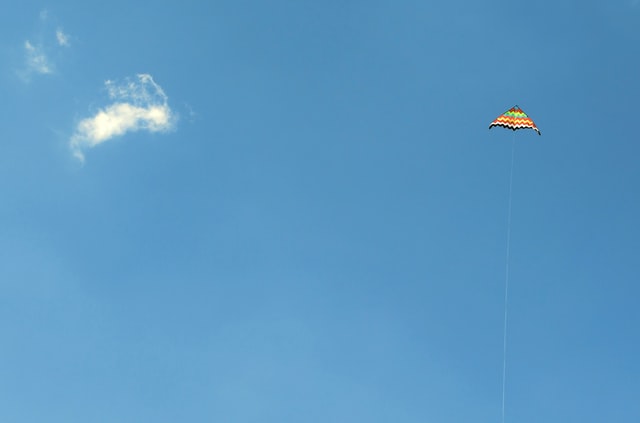 Many websites allow you to upload your raw DNA data to receive additional information regarding either your health or ancestry. With Family Tree DNA, you can use your DNA data file to find relatives by using their vast database. Read on to learn how to perform a FTDNA upload, and what you can expect from your FTDNA results.
About Family Tree DNA
Family Tree DNA (FTDNA) was founded in 2000 by Bennet Greenspan, who always had a love for genealogy. The company was involved in National Geographic's Genographic Project, an effort to map historical human migration patterns.
It's worth noting that FTDNA started working with the FBI in 2019. Agents can search the company's genealogy database to help solve violent crimes. For more information on this company, check out our comprehensive Family Tree DNA review.
Which DNA formats can you upload to FTDNA?
If you want to upload DNA to FTDNA, you can do so for free if you have your raw DNA file from 23andMe, MyHeritage, or AncestryDNA. You can only transfer the following versions from these companies:
23andMe V3, V4, and V5 (tests that were taken after November 2010)
AncestryDNA V1 and V2
MyHeritage
At this time, you can't transfer other versions of 23andMe (V1 or V2) or perform FTDNA upload with raw data from another DNA provider. However, if you have a National Geographic Geno 2.0 DNA result, you can also upload it to FTDNA for free.
FTDNA upload: How to upload your DNA data
In this section, we'll explain step-by-step how to upload DNA to FTDNA.
Step 1: Access FTDNA's website
After you access Family Tree DNA's website, you'll find the option to upload DNA data on the upper left corner of your screen.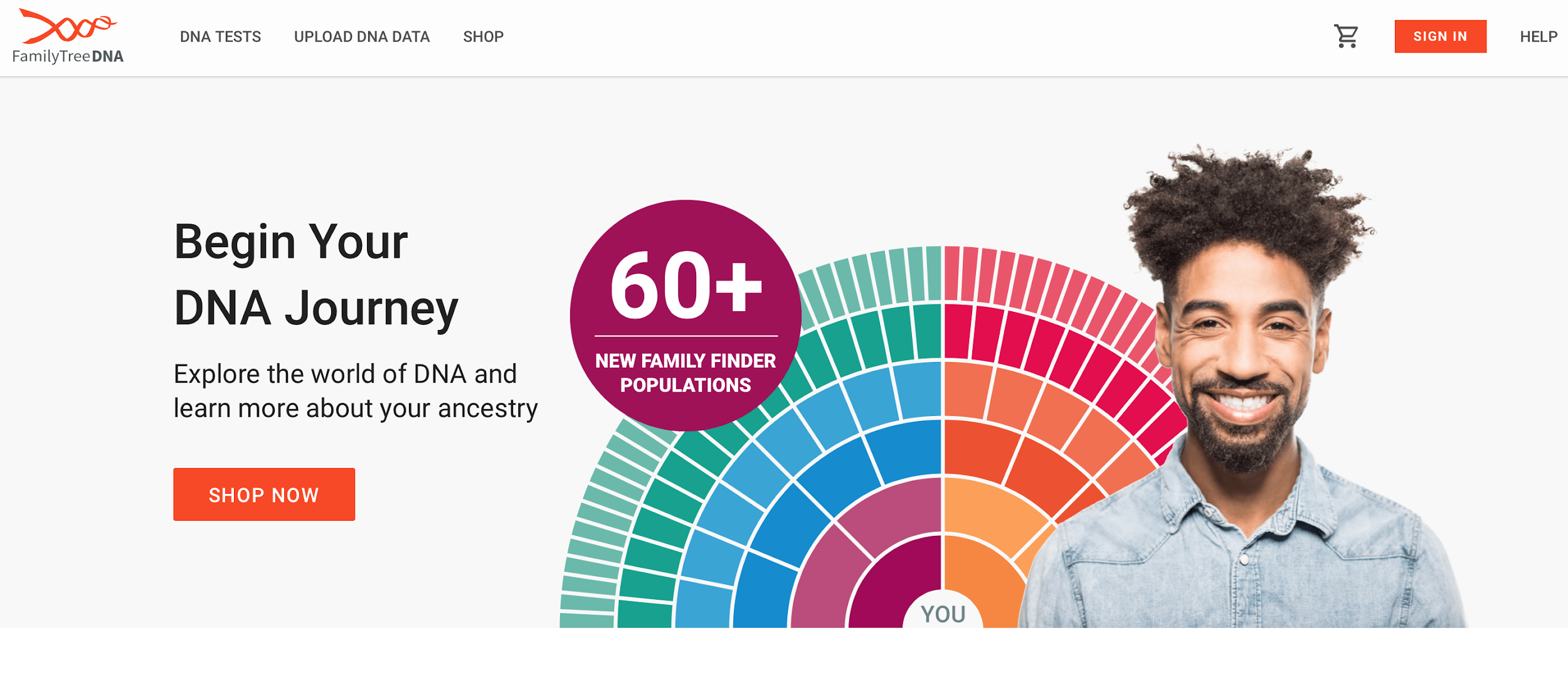 Step 2: Choose a DNA format for your FTDNA upload
Family Tree DNA gives you the option of choosing to upload your autosomal DNA from 23andMe, AncestryDNA, or MyHeritage, or your National Geographic's Geno 2.0 DNA results.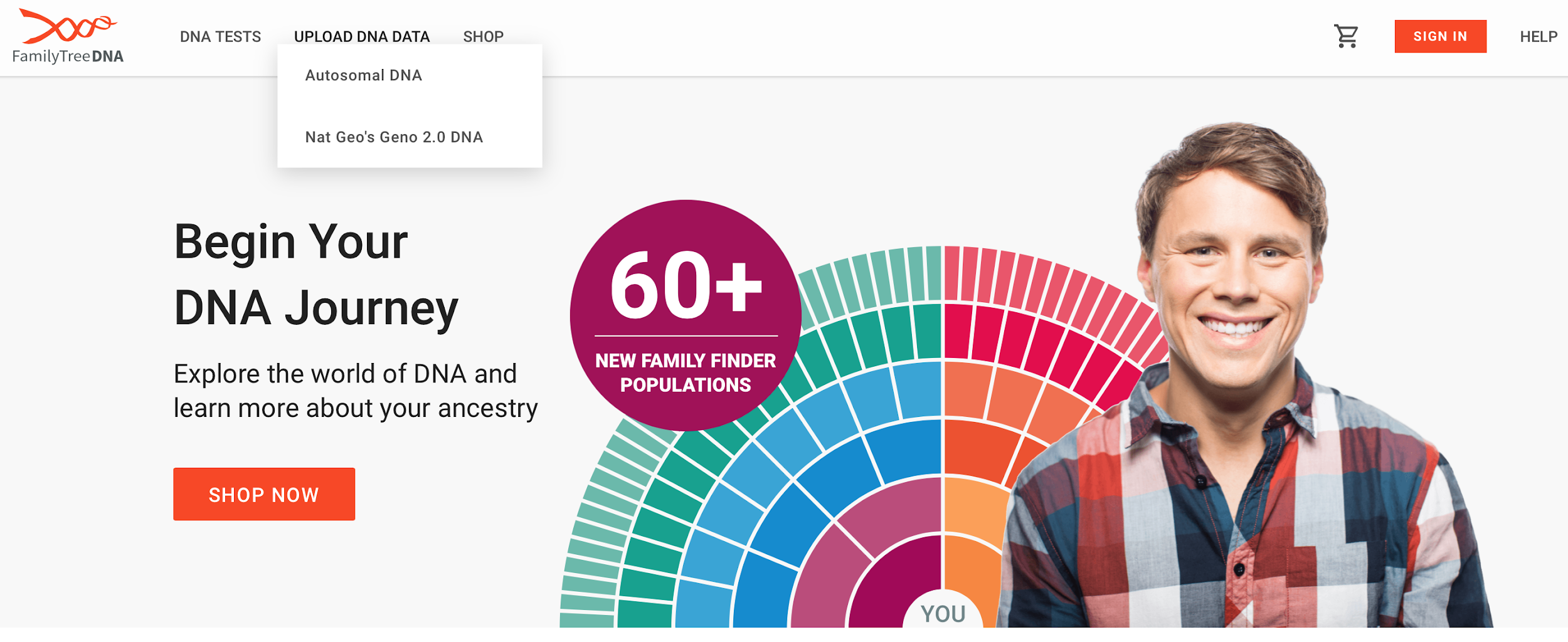 Step 3: Enter your NatGeo's Geno 2.0 ID
Note: Skip Step 3 if you're doing an FTDNA upload with raw data from 23andMe, AncestryDNA, or MyHeritage.
If you're transferring your Geno 2.0 kit, keep in mind that FTDNA doesn't accept test results provided by Helix. After you click on this option from the navigation menu, you will be prompted to enter your Geno 2.0 kit number.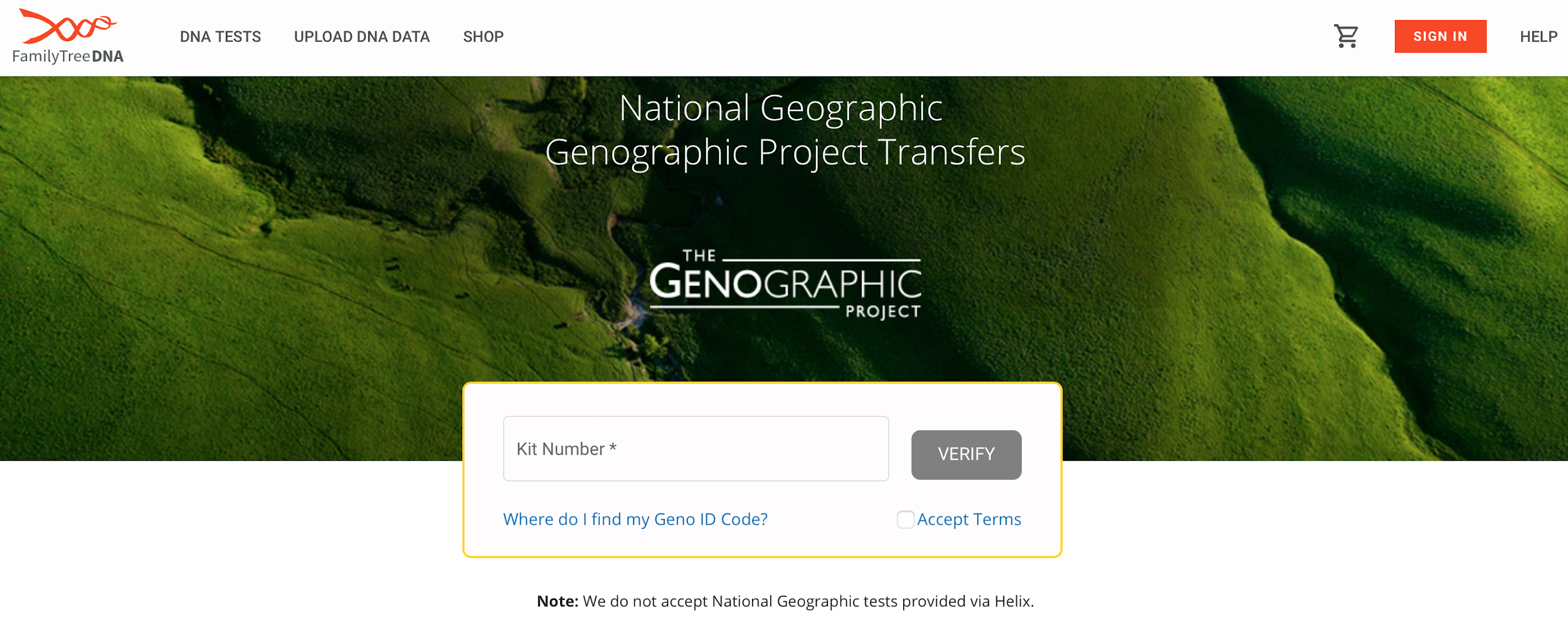 If you can't find your ID number, FTDNA gives you instructions – just click on 'Where do I find my Geno ID Code?'.
Step 4: Login or sign up for an autosomal DNA upload
If you want to upload your DNA from 23andMe, Ancestry, or MyHeritage, you'll need to complete the sign-up form or access your existing Family Tree DNA account.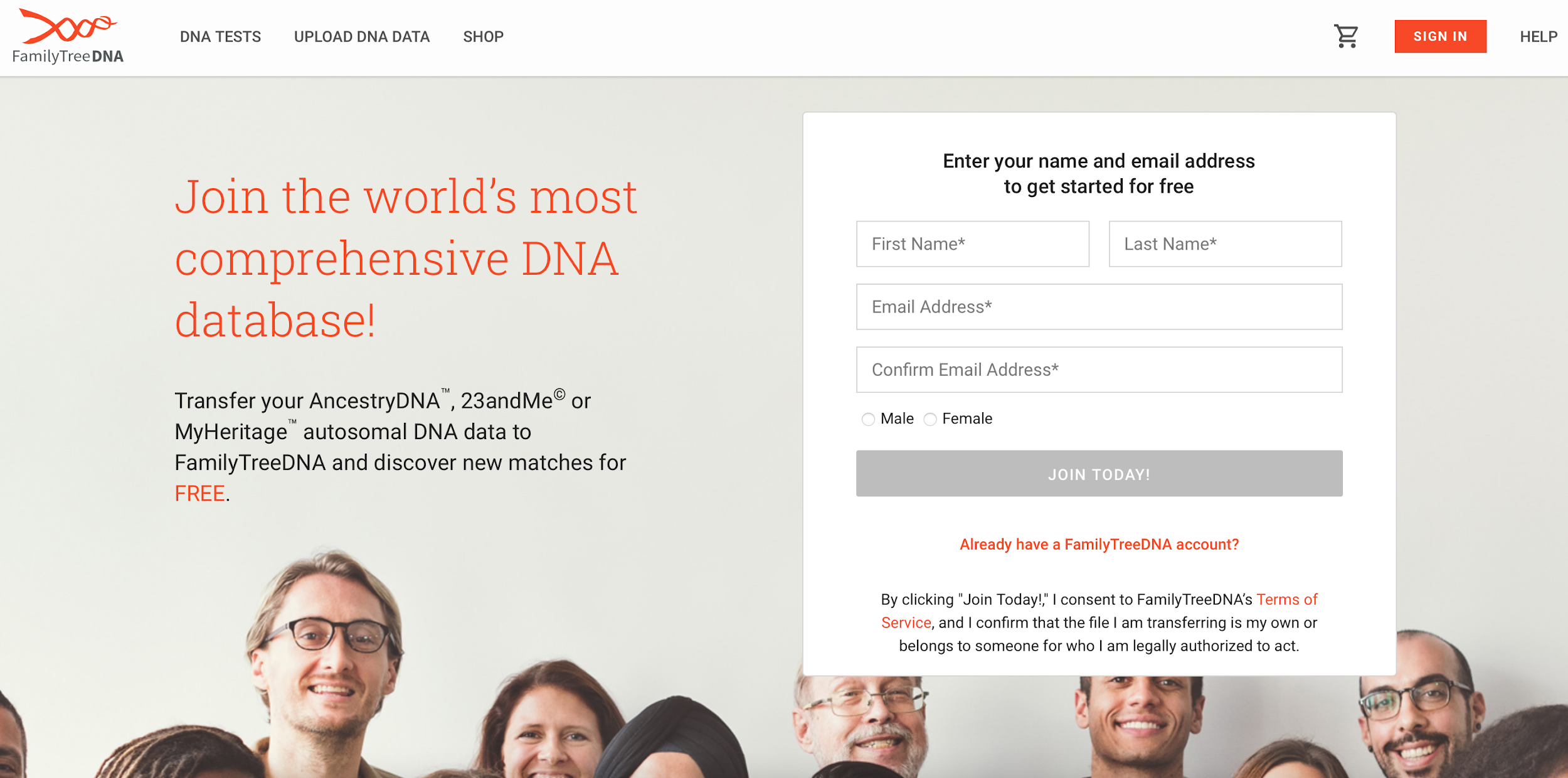 Step 5: Select your DNA provider
After you access your account, you'll be asked to choose your DNA provider.
If you're doing an FTDNA upload with either 23andMe or Ancestry, you can just drag and drop your file or browse to upload. If you still don't have your DNA data, you can login to 23andMe to get access to your file. You can also login to Ancestry to download your raw DNA data.

For MyHeritage files, you'll be redirected to the MyHeritage website to login and choose the DNA kit you want to transfer.
What to expect from your FTDNA upload
After you transfer your ancestry DNA to FTDNA, you'll have access to a few free features. The company will give you a list of your autosomal matches from their database and you'll also have access to one of the Family Finder tools – the Matrix.
To unlock all Family Finder features, however, it will cost you $19. If you choose to buy a Family Finder DNA test from FTDNA, you'll have full access to all the ancestry features when you receive your results.
Keep in mind that if you upload DNA to FTDNA, you'll only have access to your ancestry results. For health insights, you'll have to pay $899 to get Family Tree DNA's Tovana Health Report + Family Finder test.
Where can you upload your DNA for free health insights?
A FTDNA upload will give you access to a few free ancestry features. The health report offered by the company will require that you get your DNA tested again, so if you already have access to your raw data, it will be rendered useless for this purpose.
If you want health insights based on your raw DNA data, other companies such as SelfDecode can offer you that. You can upload your genetic files from 23andMe, AncestryDNA, MyHeritage, and many other providers for free to get access to your genetic predispositions and personalized and prioritized diet, lifestyle, and supplement recommendations aimed at optimizing your overall health.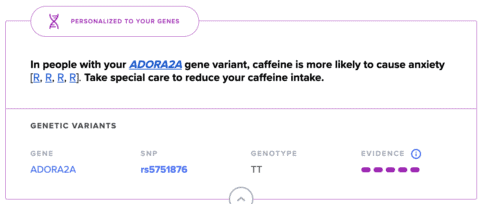 Not only that, SelfDecode uses AI and machine learning to analyze up to 83 million variants from a typical DNA file to give personalized recommedations and genetic risk scores. This way, you will receive the most accurate and science-based results possible.
If you still haven't had your DNA tested, SelfDecode also offers a DNA kit. You'll also have access to your raw DNA file at any time, and your data will never be sold or shared with anyone.
Takeaway
For those who want to get more DNA matches by using their raw DNA data, a FTDNA upload can be a good option. The company does offer a few free features, but full access to their tools will require you to pay a $19 fee. Plus, to get health insights, you'll need to pay a premium price of $899.
Other services can offer you a lot more information regarding your health from your raw DNA data. So, if you're looking for a place where you can upload your DNA file to receive personalized health recommendations, SelfDecode could be a better option. You can upload your DNA for free to SelfDecode to get started.
For more information about Family Tree DNA, check out these other insightful articles: