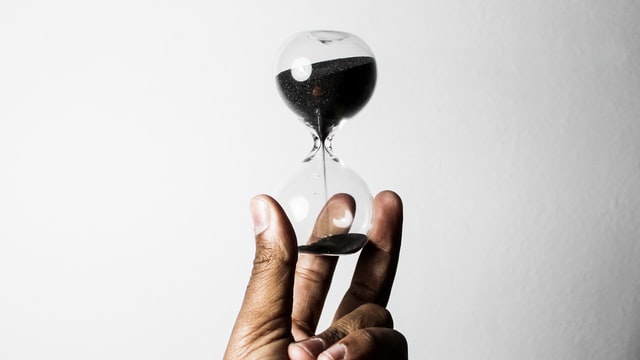 DNA testing can be a long process. From collecting your sample to actually receiving your results, a few weeks can go by. Ancestry is one of the most popular genetic genealogy companies out there, but how long does AncestryDNA take to deliver your results? Read on to learn all about AncestryDNA lab processing time, and what to do with your results.
About Ancestry
Ancestry was founded in 1983 but started as an extensive collection of historical records. It was only in 2012 that they branched out and started offering DNA tests. Today, Ancestry boasts over 15 million DNA customers worldwide.
You can purchase DNA tests in over 30 countries, including the United States, United Kingdom, Ireland, Canada, and others. Check out our comprehensive Ancestry review to learn more about this company.
AncestryDNA lab processing time
After your sample is received by their lab, AncestryDNA takes 6 to 8 weeks to process it, but how long it takes to get your Ancestry DNA results can vary. Before you send in your sample, you must first:
Create an account (if you don't have one), or sign in
Activate your DNA test, which will connect your sample to your Ancestry account
If you don't activate the kit, the lab won't know whose sample it is, and they won't begin processing until the kits have been activated. If you sent your sample without activating it first, you can still activate it if you have your kit instructions. You can find your activation code printed on the back.
Your sample will be tested in a secure third-party lab in the United States. While you wait for the lab to process your sample, you can still use other features offered by Ancestry, such as the family tree builder. For full access to their database, however, you'll need to become a member or use Ancestry's 14-day free trial.
How long does AncestryDNA take to deliver your results?
After you buy a kit with Ancestry, they will ship your order in 7 to 10 business days. The company also informs you that it can take up to 5 weeks from the date you mail in your sample until it's marked as received by the lab.
After you activate your kit, you can see its status from your account dashboard.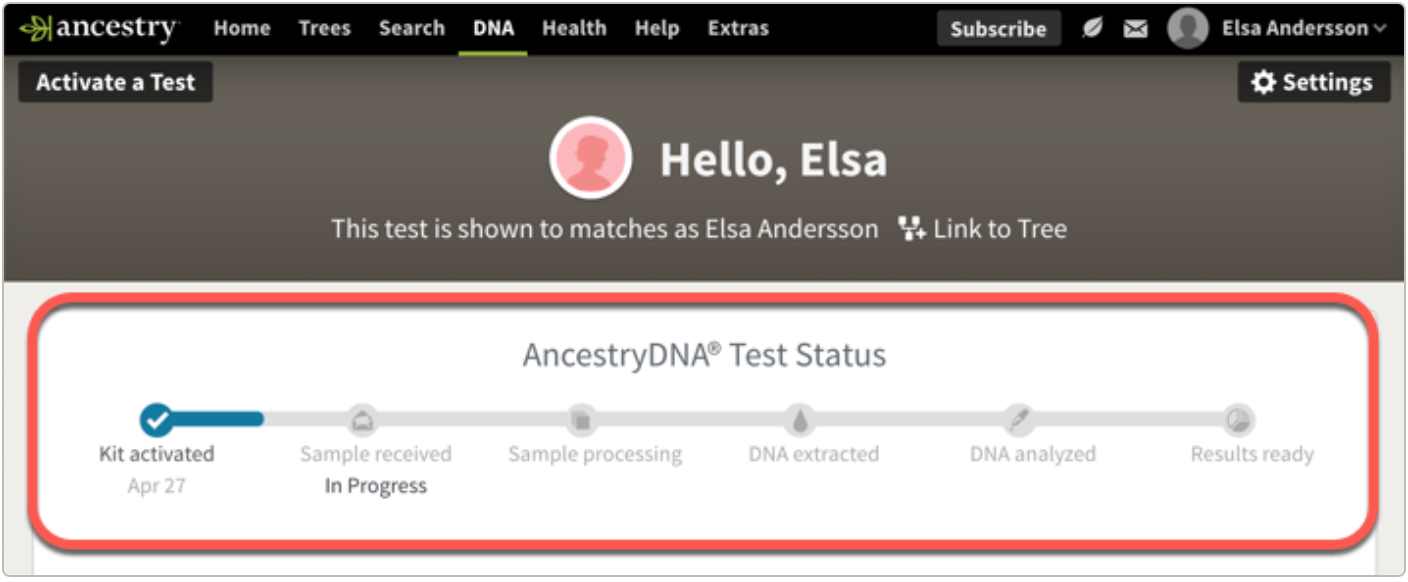 Sample status from AncestryDNA
If within 5 weeks your status doesn't change to 'Sample Received', Ancestry asks that you contact them to request a free replacement kit. After it's received, they will send you an email notification and the lab will begin processing your DNA.
If there are any problems with your sample, it may extend how long AncestryDNA takes to deliver your results. After your DNA is extracted by the lab, it will need to be analyzed and compared to their DNA database.
Then, your results will be ready for viewing on your account page, and Ancestry will send you an email letting you know.
What to do if your AncestryDNA processing time is too long
There are some possibilities if your results are taking too long. If your sample hasn't arrived at the lab, make sure that you activated your kit. Now, if your kit has been activated and it's still not marked as received by the lab, you should contact AncestryDNA for more information.
If you haven't received an email update from the company in a while, be sure to check your spam folder. You might have missed an important notification about your sample that got lost in your email.
What to expect from your AncestryDNA results
After understanding how long AncestryDNA takes to process your sample, you may be wondering what can be expected from your results. This DNA test analyzes over 600,000 SNPs to deliver information about your ethnicity breakdown. If you choose to see your matches (and appear in other people's match results), you'll also be informed of your potential DNA relatives.
You can use your ancestry results as a starting point to your family history research or expand on your already existing research. You'll have access to billions of historical records if you choose to become a member.
For an additional fee, you can also get information about a few genetic traits, including things like eye color and your bitter taste preferences.
Keep in mind that since January 2021, you can no longer purchase or upgrade to have health reports included with your ancestry results. If you're already an AncestryHealth customer, however, you can still view your results until July 2021.
What else can you do with your AncestryDNA results?
The most important result you'll get with your AncestryDNA test is your raw DNA data, which you can easily access from your dashboard. Read our previous post to learn how to download your Ancestry DNA file.
Once you have your DNA data, you can upload it to other platforms that can tell you a lot more about yourself. There are many companies that allow you to upload raw DNA data to get more out of your genetic file.
Upload your DNA for free to SelfDecode
With AncestryDNA, you won't get any insights into your health. Rather, after the discontinuation of AncestryHealth, you'll only receive information regarding your ancestry. If your focus is on improving your health, you can upload your raw DNA data from Ancestry to companies such as SelfDecode to learn more about your overall well-being.
Even if you only purchased a DNA test for ancestry reports, you can still use your results to get health insights by uploading your raw genetic file to other websites such as SelfDecode.
When you upload your DNA for free to SelfDecode, you'll get access to wellness and traits reports, your genetic predispositions, and personalized health recommendations based on your genes.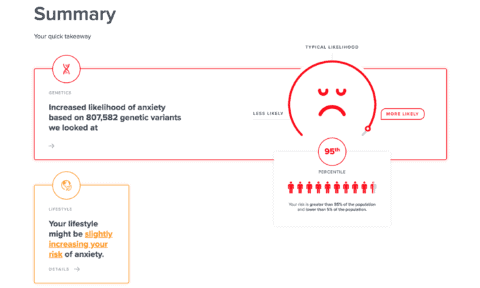 If you decide that AncestryDNA is not for you, SelfDecode also offers a DNA kit that tests over 700,000 SNPs so you don't miss out on your core health SNPs.
Regardless of which DNA kit you choose, you can still get more out of your data with SelfDecode. SelfDecode is the only direct-to-consumer company that uses AI and machine learning to accurately predict and analyze up to 83 million variants from a typical DNA file.
With SelfDecode, you'll also have access to your raw DNA data at no extra cost. Plus, SelfDecode will never sell or share your data with anyone.
Takeaway
Before you purchase a DNA kit, you may want to find out how long AncestryDNA takes to deliver your results. While Ancestry is a great place to go if you want to explore your genetic genealogy, they will give you no information on your health.
An alternative such as SelfDecode can offer you actionable insights to help you improve your overall well-being. If you already took an AncestryDNA test, you can still upload your data to SelfDecode for free to receive your personalized health recommendations. But, if you're still looking for a DNA test to get, SelfDecode can help you get the most out of your genes.
Related