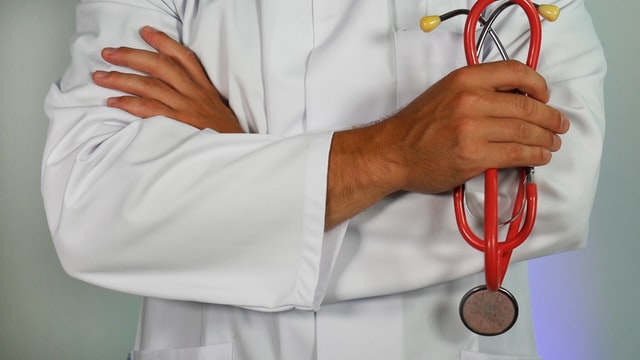 Overview
Product: EHR software for traditional Chinese medicine (TCM) practitioners.
Cost: $59 – $119 per month.
Features: EHR, supplements database, medicinals prescription, scheduling & billing.
Who is it for: TCM practitioners.
Alternatives: SelfDecode Pro helps healthcare professionals manage their clients and build custom health plans by providing personalized diet, lifestyle, and supplement recommendations based on DNA, labs, and environmental data.
What is Unified Practice?
Unified Practice is a cloud-based EHR created for traditional Chinese medicine practitioners. They have a desktop version, but some features are only available on their iPad app.
The company was founded in 2015 and is headquartered in Denver, Colorado. Their services are only available in the US.
Review of Unified Practice Products & Features
The Unified Practice software offers solutions for traditional Chinese medicine practitioners. These include:
EHR for traditional Chinese medicine
Practice management tools
Billing
Reference data
TCM Medical Charting
This feature is only available on the iPad app. Practitioners can access TCM-specific medical charting and enter data, such as symptoms, and attach files like lab reports. The platform does not provide an automatic results reader or interpretation of test results.
You can view a screenshot of the Unified Practice software below.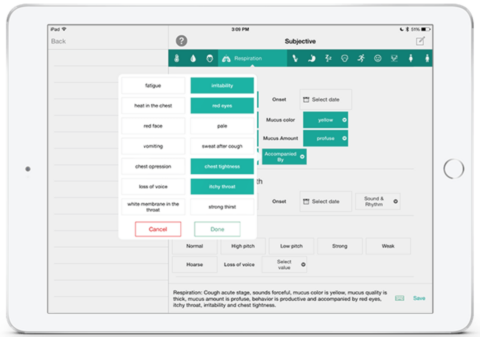 Practitioners can create their own treatment protocols and save them for use with another patient. However, Unified Practice does not provide recommendations based on patients' health data to aid with treatment plans.
Prescribe Medicinals
The software also allows you to electronically prescribe medicinals from the iPad app. You can send prescriptions for formulation in-house or to external herbal pharmacies.
Practitioners can create their own formulas and save them for later use. Unified Practice offers a database of 30,000 supplements, herbs, and medicinals. Again, the software does not offer supplement recommendations to help practitioners find the best treatment plan for their clients based on their health data.
You can view a screenshot below.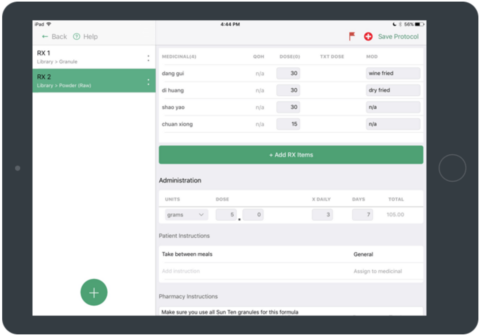 This feature is also not available on the web version, only on the iPad app.
Reference Databases
Unified Practice provides the following references databases:
Acupuncture
Formulas
Single medicinals
Diagnosis
Keep in mind that you are required to search these databases manually. The software does not use this information to aid healthcare professionals in choosing the best treatments for their clients.
You can view a screenshot of this feature below.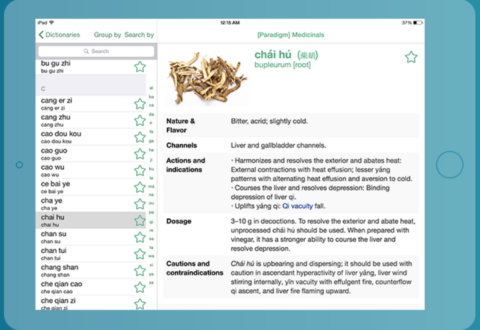 Online Scheduling & Billing
Patients can book appointments directly from the practitioner's website. Unified Practice sends reminders for both practitioner and patient. There is also a scheduling app available for both iPhone and Android.
The software allows you to send invoices and track payments. Credit card processing is available as an add-on.
Unified Practice Pricing
Unified Practice offers three subscription options:
Starter Plan ($59)
Enhanced Plan ($89)
Premium Plan ($119)
You can pre-pay for a 12-month subscription and save 15% annually. You can add more practitioners for $25 – $30 per month, depending on the plan. Unified Practice also offers multiple paid add-ons and integrations.
Unified Practice Privacy & Data Security
The Unified Practice software is HIPAA compliant. Since they are a cloud-based system, no information is stored locally on the user's device.
The company states practitioners maintain ownership of the data they enter into the system, and they can export the data should practitioners wish to move to another platform.
They may share patient personal information and personal health information with other healthcare providers, labs, government agencies, insurance companies, and other entities relevant to providing them with treatment options and support.
Unified Practice Reviews
There are not many Unified Practice reviews online. On Capterra, customers rated the platform 4.5 of 5 stars. Among the positive reviews, users mention HIPAA compliance and good customer service. One customer complains that the software was "too bulky" and not user-friendly.
On the Apple App Store, the iPad application is rated 4 of 5 stars. One customer shares that they think the workflow needs to be redesigned.
Alternatives to Unified Practice
The Unified Practice software offers a way for traditional Chinese medicine health professionals to manage their practice and clients. They offer features such as charting, protocol builder, and reference databases.
While these features can help streamline your practice, the company has one limitation. They do not analyze all of this data to provide tailored insights to help health practitioners create custom treatment plans for their clients. Practitioners need to sift through the research and build health protocols for their clients without support from the Unified Practice software, which may take more time.
If you're looking for a software solution that can help you manage your clients and provides personalized diet, lifestyle, and supplement recommendations based on each client's unique needs, there are other alternatives you should consider.
SelfDecode Pro offers you a precision health platform that provides personalized health recommendations based on your client's DNA, labs, and environmental data. SelfDecode analyzes up to 83 million genetic variants and over 1,000 lab markers to provide you with data-driven recommendations so you can decide on the best treatment plan for your clients.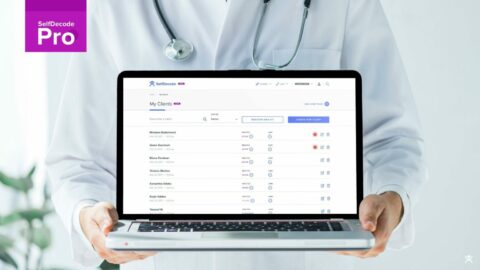 With SelfDecode Pro, you can easily manage your clients and create tailored treatments plans based on each client's unique genes, labs, and lifestyle.
Unified Practice vs SelfDecode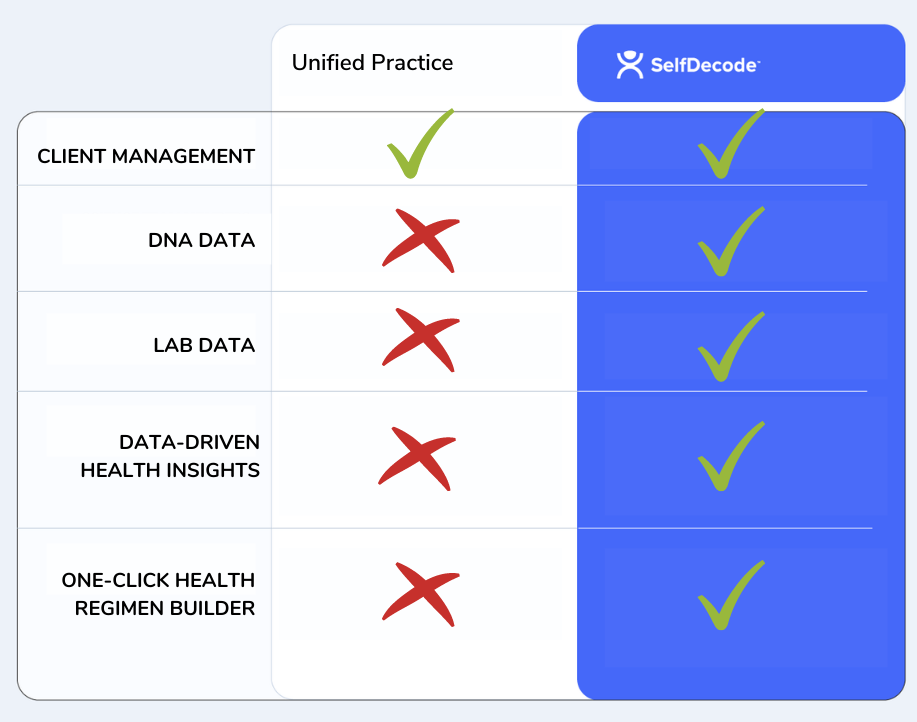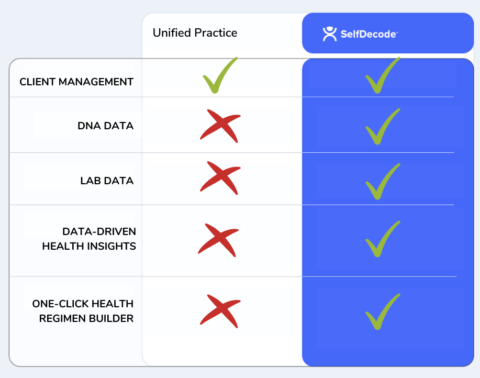 Personalized Health Recommendations
SelfDecode uses cutting-edge AI and machine learning to analyze up to 83 million genetic variants and gives personalized health recommendations based on each client's unique DNA. You can upload your client's preexisting DNA file or order DNA tests from SelfDecode to get access to the reports.
By analyzing up to 1 million+ variants per report, SelfDecode is able to provide the most accurate genetic risk results and recommendations for your clients. You'll have access to over 43 dedicated DNA wellness reports, with more being added constantly, including topics such as weight, cholesterol, gut health, and many others.
SelfDecode is a great tool that can help support your clinical decision-making process when it comes to treating your clients. All reports are based on the latest scientific research and updated to reflect new discoveries.
Analyze & Track Labs
With SelfDecode Pro, you can upload lab results or order lab tests from SelfDecode to receive tailored insights on how to optimize over 1,000 lab markers. Understanding the current health status of your clients can help you choose the best individualized treatment plan to help them achieve their goals.
You can drag and drop lab results into the automatic results reader or manually enter values, track results over time, and easily identify trends by using SelfDecode's graphical interface. View detailed explanations about each marker and tailored suggestions on what your client can do to optimize their levels.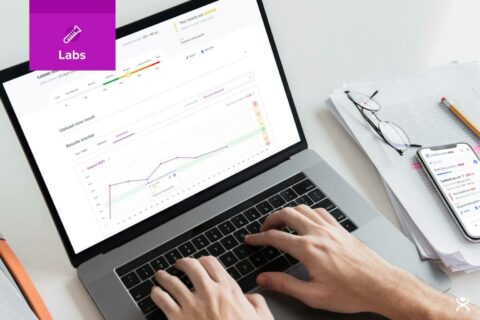 Data-Driven Health Regimen Builder
SelfDecode helps you save time by allowing you to easily create custom health plans for each client with a click of a button, directly from the DNA and lab reports. SelfDecode provides detailed explanations on the health topic and recommendations, citing all peer-reviewed studies used to support the reports.
After deciding on the best course of action for your client, you can set the frequency and duration of each recommendation for them to follow and share treatment plans with your client.
Unified Practice Review Summary
Unified Practice can offer a good option for TCM practitioners who are looking for a simple patient management software. The platform includes charting, electronic prescribing, and databases that aim to help you provide better care for your patients.
However, Unified Practice may be lacking when it comes to prescribing tailored treatments for clients. While the software allows you to manually create health protocols, they do not offer recommendations based on each client's unique health markers. You will need to look through the research to find the best treatment options, which can be time-consuming.
You can save health protocols to use with other patients, however, this may be far from the personalized healthcare your clients are looking for. As each person has different health concerns and predispositions, they may still require customization each time you use your saved protocols.
Other alternatives may help you save time and provide truly personalized treatments for your clients. SelfDecode Pro analyzes DNA, labs, and environmental data to give AI-generated personalized diet, lifestyle, and supplement recommendations tailored to your client's unique needs.
Are you a health practitioner? Book a free strategy call today to see if SelfDecode Pro is the right fit for you and your practice.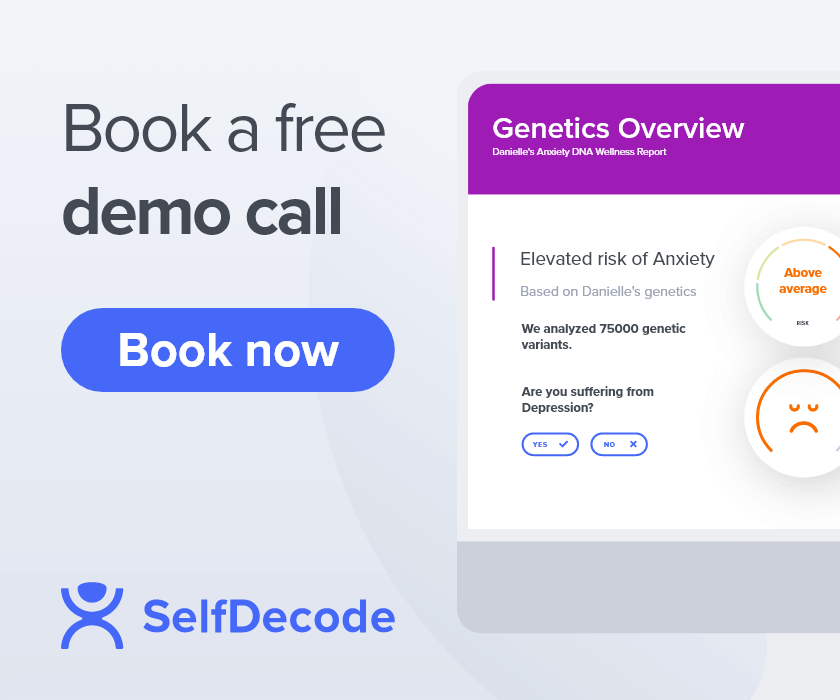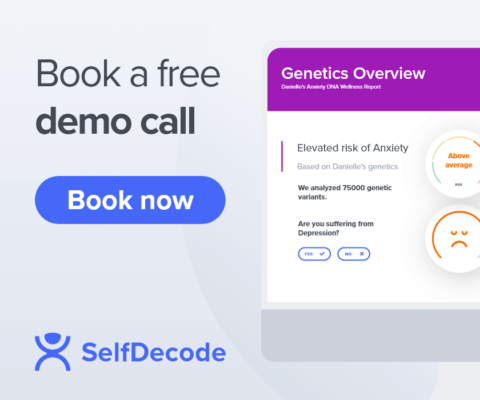 Related Articles