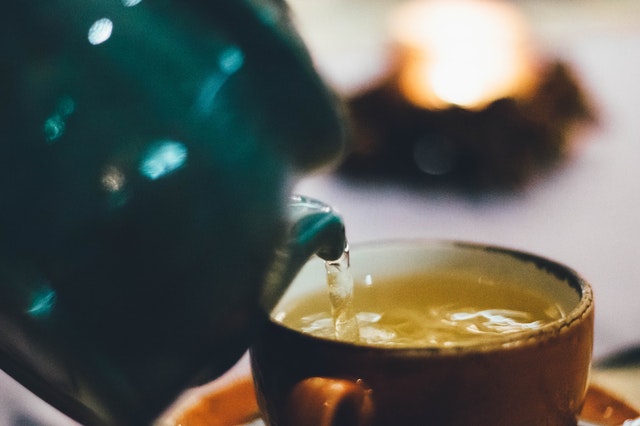 Iaso Tea is a well-known product produced by TLC which is touted to aid weight loss. But are these claims evidence backed and are there other ways to promote weight loss? Read on to find out more.
Overview
Product Name: Iaso Tea
Product dosage: The company recommends one 8-oz glass of tea with ½ cup in the evening
Price: $49.95 plus shipping for a 5 pack of prepared product. One 5 pack is around 11 days of tea based upon the recommended dosage.
Ingredients: Blessed thistle, persimmon leaves, papaya, Malva leaves, marsh mallow, myrrh, chamomile, and ginger
Complementary or alternative services: SelfDecode – The best option for health-focused DNA analysis with personalized reports, symptom analysis, and health recommendations.
Pros
May improve digestive health
May act as an antioxidant
Reviews suggest that weight loss may be seen in as little as 5 days
Cons
May not work for everyone
Weight loss claims may be exaggerated
Weight loss may reverse when the product is no longer used
Some ingredients lack scientific validity
What is Iaso Tea?
Iaso Tea is a detoxifying tea made up of 9 natural ingredients which we'll go into more detail on further down. The company behind Iaso Tea, Total Life Changes (TLC), was founded in 1999 by Jack Fallong with the vision of changing the world. They are headquartered in Fair Haven, Michigan.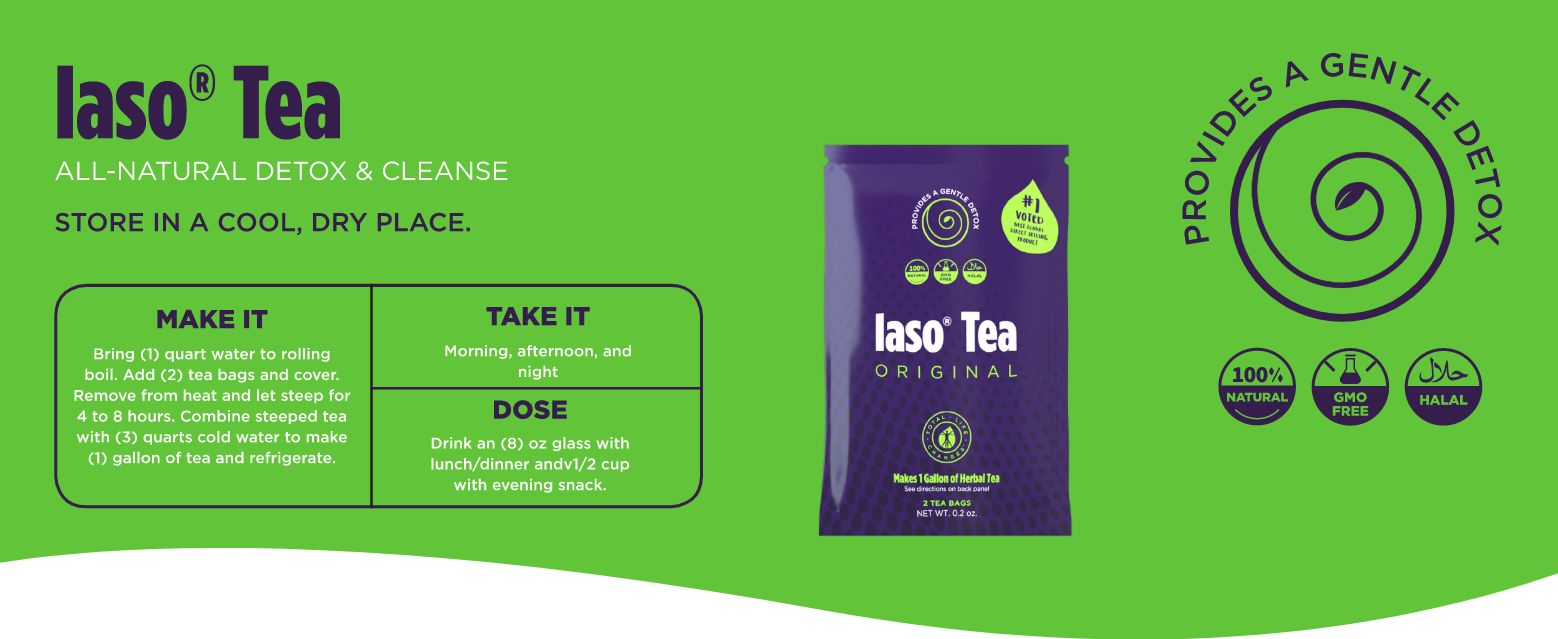 Iaso Detox Tea Cost and Where to Buy
Iaso Tea is available to buy directly through the TLC website, or at Amazon, Walmart, eBay amongst other retailers. The $49.95 price for a 5 pack of Iaso Tea equates to a daily cost of just over $4.50 if you follow the suggested dosage. Whilst this price is reasonable, it's worth keeping in mind that you will need to maintain using the tea for a long period of time if you'd like to see considerable weight loss.
If you do wish to use the product long term, TLC offers a program they label "Life Changer" which allows you to purchase the tea in bulk at a wholesale price. You can purchase a 10 pack of tea for $99.95, a 25 pack for $249.95, or a 50 pack for $499.95.
How to Brew Iaso Tea
To brew Iaso Tea, start by bringing one quart of water to a rolling boil. Once boiling, add 2 tea bags and cover, then remove from heat and allow to steep for 4-8 hours. Once steeped, combine the steeped tea with 3 quarts of cold water to make a total of 1 gallon of brewed tea.
The suggested dosage of Iaso Tea taken directly from TLC is one 8oz glass with lunch, followed by a half a cup with dinner. This means that one pack of 5 brewed as described will last around 12 days.
Iaso Tea Benefits
The touted benefits of this tea from the makers are improved rest, a boost of energy, improved mental clarity, immune boost, and a natural health detox of your liver, intestines and colon. All of these benefits apparently stem from the unique blend of nine essential herbs included in the tea.
One of the core benefits of the product as stated on TLC's sales page is its usefulness for weight-management assistance. In fact, it has been suggested that those who use this product may see a benefit in as little as 5 days, but detox products are often overzealous with their claims.
Some online reviews suggest that the quick weight loss experienced when using this product is through its diuretic effects, meaning that you simply lose water quickly, which is regained as soon as you stop using the product.
It's also worth noting that before making any change to your diet, lifestyle or supplement routine, you should first identify whether this change is suited to your own body, as what works for one may not work for all.
The best way to do this is by using a service like SelfDecode to identify whether your genetics are predisposed to benefit from a particular change; as an added bonus even if the change you're investigating isn't beneficial, SelfDecode provides a list of personalized recommendations targeted to your genes that will work to optimize more than 30 different aspects of your health.
Iaso Tea Ingredients

Holy Thistle
Holy thistle, also known as blessed thistle, was once used to treat the bubonic plague but today people use it for the soothing of the digestive system which is likely why it is included in this tea blend. The most common use for this is stimulating breast milk production. It's worth noting that there is no scientific evidence to support these perpetrated benefits.
Persimmon leaves
The Persimmon tree is highly regarded for its medicinal properties across Asia. The tree leaves are often used in teas as a way to reduce symptoms of inflammation and boost immunity, and evidence from scientific studies backed the dermatological benefits of these leaves.
Papaya Extract
The general benefits of papaya are fairly well known and research backed. In particular, papayas contain an enzyme called papain that aids digestion. Beyond this regular intake of papaya has been shown to reduce your risk of colon cancer, so it's clear that papaya extract is good for gut health.
Malva Leaves
Malva sylvestris has antioxidants and anti-inflammatory properties which promote gut health.
Marsh Mallow
Similar to Malva leaves, Marsh Mallow (not to be confused with the sweet treat marshmallows!) is also thought to have potent antioxidant and anti-inflammatory properties.
Myrrh
You might be wondering where you've heard of myrrh before, and the answer is biblical stories. Myrrh is a sap collected and dried out from a thorny tree native to northeastern Africa and southwest Asia.
Myrrh has been used as a traditional medicine in China for a long time. Believed to be a powerful antioxidant, scientists are now researching the potential uses of this including for pain, infections and skin health. The antioxidant effects of this may well promote healthy digestion, however, more studies in humans are required to substantiate the benefits of Myrrh.
Chamomile
Chamomile is a herb derived from daisy-like flowers and is often consumed as a tea. For hundreds of years, people have used chamomile to treat digestive problems. Scientific studies of animals have backed up these benefits, however, further research in humans is required.
Ginger
Ginger is well known for its ability to treat nausea and calm digestive irritation, and studies have shown that ginger has antioxidant and anti-inflammatory properties.
Most of the ingredients used in Iaso Tea are thought to have remedial properties through their long time use as traditional medicine throughout the world. But it is worth noting that some of the benefits of these ingredients lack scientific evidence.
Iaso Tea Reviews
The TLC store on Amazon shows an average customer rating of 4.2 out of 5 for Iaso Tea from 3,816 ratings.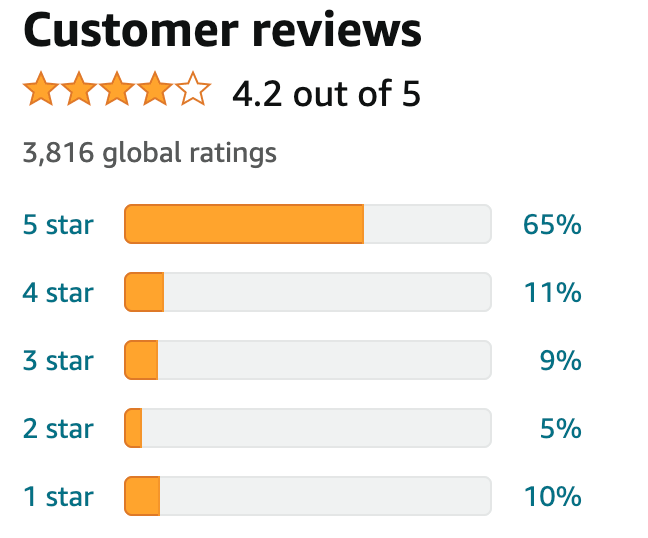 As a company, TLC has an A+ rating by the Better Business Bureau. They do also however have 213 registered complaints on the BBB site, most of which are centered around order fulfillment/delivery. To the companies credit, most of these complaints appear to have been settled with full refunds offered to disgruntled customers.
Alternatives to Iaso Tea
As mentioned, if you're looking to make diet, supplement or lifestyle changes to help you with weight loss it's best to understand whether or not these are actually suited to you before you expend time and money on them. Companies like SelfDecode may offer an alternative or complementary approach to using Iaso Tea.
If you have problems managing your weight for example, it may be worth utilizing the SelfDecode Weight Genetic Wellness Report which first analyzes your genes to identify whether they are making it more difficult for you to manage a healthy weight. Secondly, the report uses your genetic data to provide you with personalized recommendations which have been scientifically proven to help with weight management.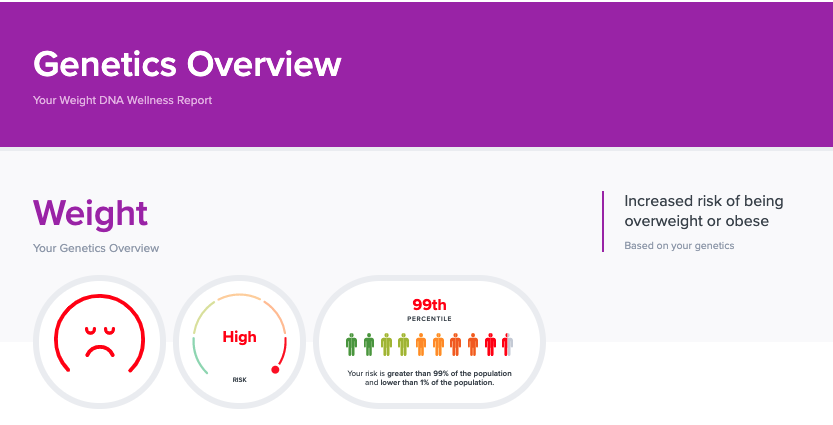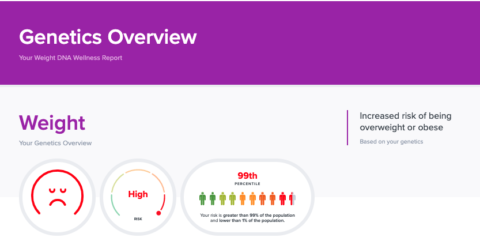 Iaso Tea Review Summary
Iaso Tea may well be able to assist you in losing weight over an extended period of time. The constituents of the tea are known for their use in traditional medicines, however, some of the touted benefits of the tea lack scientific validity and there is no guarantee that the benefits of the tea work for everyone.
A complementary or more optimal approach would be to use a company like SelfDecode to better understand your genes to identify if they're making it more difficult for you to maintain a healthy weight. SelfDecode will give you prioritized and personalized recommendations to help you improve your overall health, all backed by science.
Related