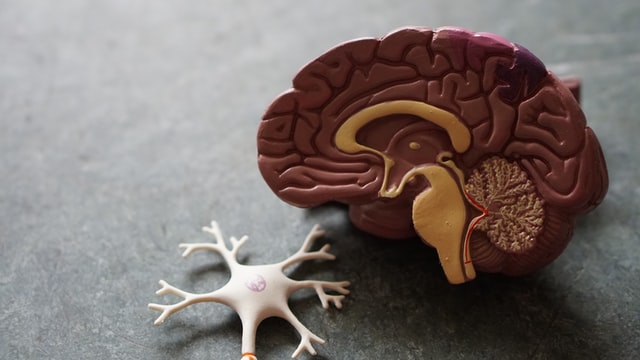 Overview
Product Name: Neuriva
Product dosage: 1 per day
What it does: May help improve cognitive function
Price: Starting at $10.99USD for a bottle with 7 capsules
Ingredients: Coffee Fruit Extract and Phosphatidylserine
Complementary or alternative services: SelfDecode – The best option for health-focused DNA analysis with personalized reports, symptom analysis, and health recommendations.
Pros
All natural ingredients
Ingredients do have the potential to improve brain function
No common side effects
Cons
Benefits are lacking solid evidence
May not work for all
What is Neuriva?
Neuriva vitamins are actually manufactured by Schiff Vitamins, founded in 1936 in Detroit, Michigan by Eugene Schiff. Schiff's mission is to help customers 'find simple, unexpected, and smart solutions for their everyday health'.

Currently, Schiff is made up of 5 brands. Airborne, Move Free, MegaRed, Digestive Advantage, and Neuriva.
What are Neuriva Brain Performance supplements?
Neuriva is a supplement intended to boost brain performance in the following areas:
Focus
Concentration
Accuracy
Memory
Learning
Neuriva is an all natural supplement with only two constituents which are Coffee Fruit Extract and Phosphatidylserine, and it comes in two forms, Neuriva Original and Neuriva Plus. Schiff claims that Neuriva's key ingredients are clinically proven to increase brain performance, however, there are no clinical studies demonstrating that Neuriva helps brain performance.
If you're interested in using supplement, diet or lifestyle changes to optimize any aspect of your health including cognitive function, it's always best to first look at your DNA to see how your body will react to these changes.
We're all unique, that's why some people benefit from certain changes like using Neuriva whilst others don't. The best way to identify what makes you unique in order to optimize your health the most efficient way is by using a service such as SelfDecode.
Neuriva ingredients
Coffee fruit extract
You're probably wondering what coffee fruit is, these are the berries which grow on the coffee plant which are typically discarded during the coffee bean growing process.
Coffee fruit extract has been shown to increase the production of an important brain chemical known as BDNF in one study, likely because it contains polyphenols. BDNF helps brain cells grow, mature and survive, so higher BDNF levels likely mean better brain health and function.
Whilst there are these potential benefits, it must be noted that the science backing them is lacking and clinical trials are needed to prove their effectiveness for promoting better cognitive function.
Phosphatidylserine
Phosphatidylserine is a fatty acid found in the brain. It performs the function of protecting and facilitating signals between brain cells, so of course it is important for cognitive function. The concentration of this fatty acid decreases as we age, as does our brain function so it can be assumed that by adding phosphatidylserine to your diet, you may be able to decrease the effects of brain aging.
Phosphatidylserine was originally sourced from cow brains, but now it's typically sourced from soy. Soy sourced phosphatidylserine was shown to give individuals a noticeable boost to their cognitive function in one small study of elderly Japanese participants, but larger studies are needed to confirm these benefits.
Neuriva side effects
As Neuriva is an all natural supplement, it should be safe in general. There are no commonly reported side effects linked to this supplement from clinical trials.
However, you should consult your physician before using these supplements and should avoid it if you are pregnant, under 18 or suffering from any health problems.
Where to buy Neuriva Plus and Original
This supplement is widely available at several drug stores, and is also available at retailers such as Walmart, Amazon and eBay. It can also be purchased directly through Schiff's website.
Neuriva price
On Schiff's site, Neuriva Original is priced at $10.99USD for a 7 count container and $32.99 for the 30 count. Neuriva Plus is priced at $16.49 and $49.49 for the 7 and 30 count containers respectively.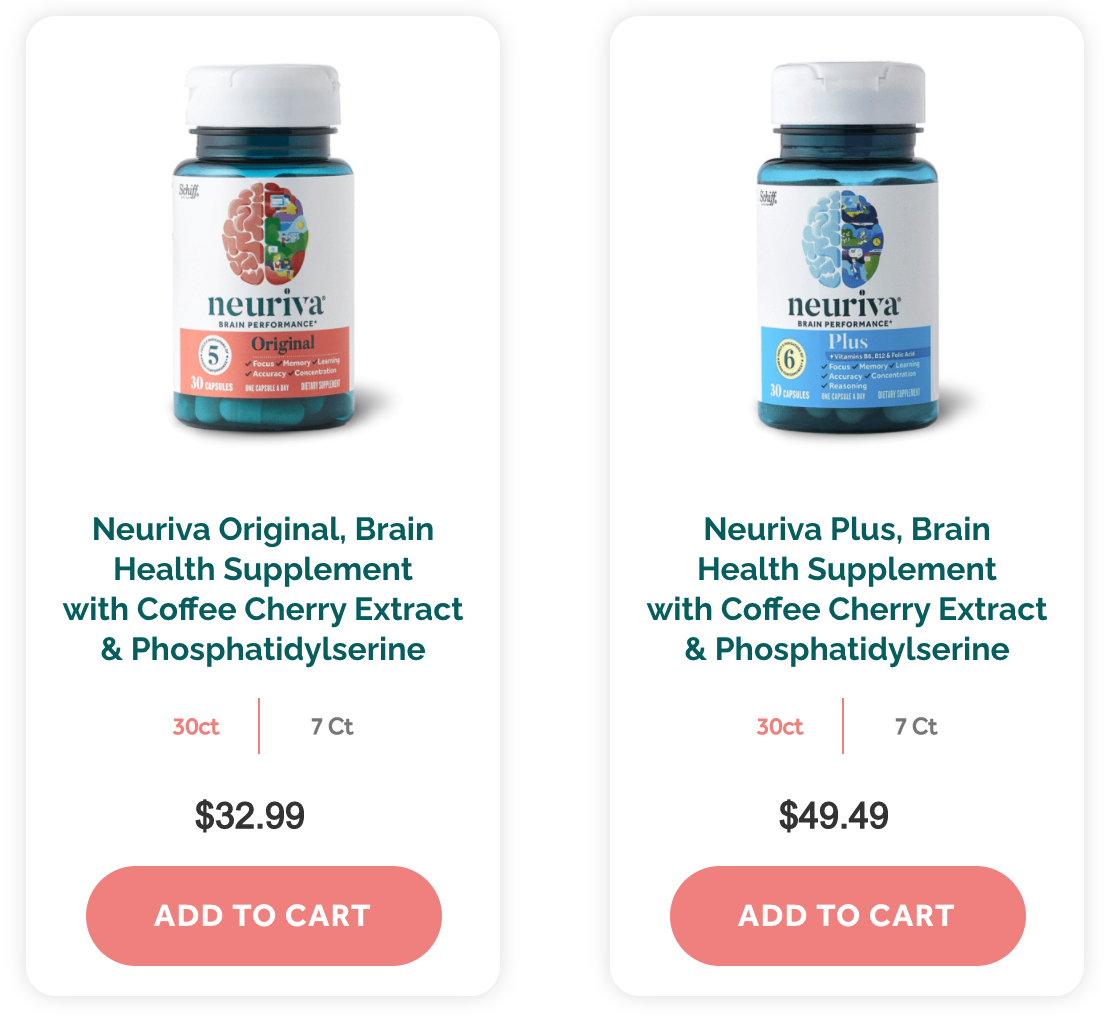 Both products are available in either 7 or 30 count containers.
Neuriva reviews
On Amazon, Neuriva original has an overall rating of 4.3 out of 5 from 1,218 global reviews, suggesting that the product leaves customers feeling satisfied. However, as with all products, there are also several reviews stating that the supplement had no impact.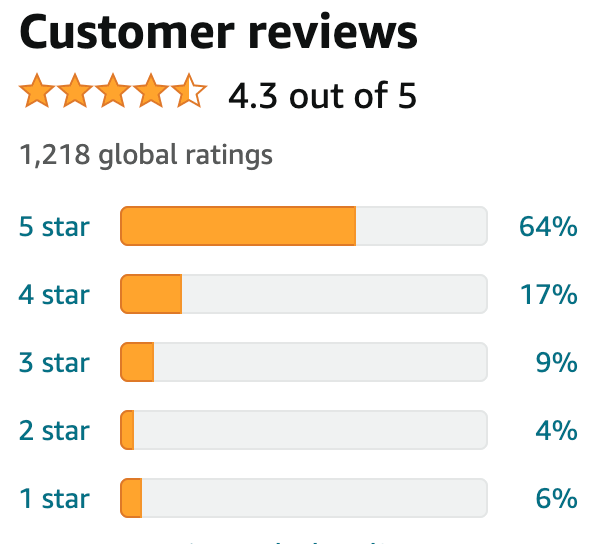 Alternatives to Neuriva
As mentioned above, if you'd like to optimize your brain performance using diet, supplement or lifestyle changes, the best way to do so is by first investigating your genes to see whether these changes will actually work for your body. Companies like SelfDecode may offer an alternative or complementary approach to using Neuriva.
If you have problems focusing for example, it may be worth utilizing a service such as SelfDecode. SelfDecode analyzes up to 83 million genetic variants and provides you with personalized recommendations to help you achieve your health goals.
Related